Homestay Program

Merit Academy provides the ideal learning environment for international students. By offering one-on-one classes, each student learns at their own pace and has the opportunity to ask questions that they may not feel comfortable asking in a traditional classroom setting. In this immersion program, each teacher encourages the students to develop their communication skills both in verbal communication and in writing.  The student can learn new concepts and adapt to the American educational system with ease in this unique classroom situation.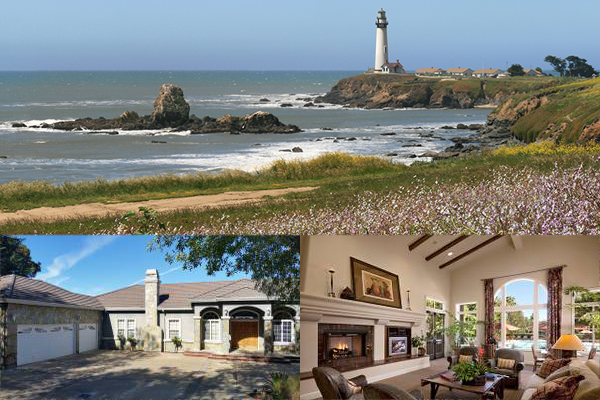 All international students live with host families to encourage full immersion.  When international students live in dormitories, they often congregate with students from their home countries.  While this might offer some comfort, it isolates them from the "American" experience.  They socialize with their friends from their homeland and in doing so, they don't make friends with American students.  Their evenings are spent speaking their native tongues, which creates a distinctive social barrier between themselves and the other students.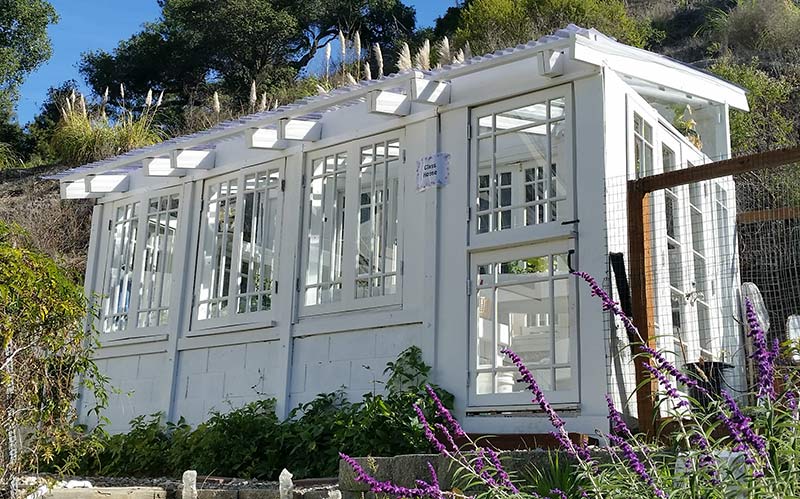 Merit Academy students live with American families to give them to full experience of living in America.  By living with native Americans, students get to experience what other students do after school hours.  This full-immersion boarding program ensures that each student spends after-school, evening, and weekend hours with their American family.  They become a vital part of the family and they have normal family interactions with the members of the family, just like other American students. By watching television, conversing around the dining room table, engaging in family sports and outings, and meeting family friends, international students become well rounded.  Merit's international students become more fluent in English, better equipped to function in social groups, and well adjusted to the American culture.  These are vital skills needed to become successful in American colleges and universities.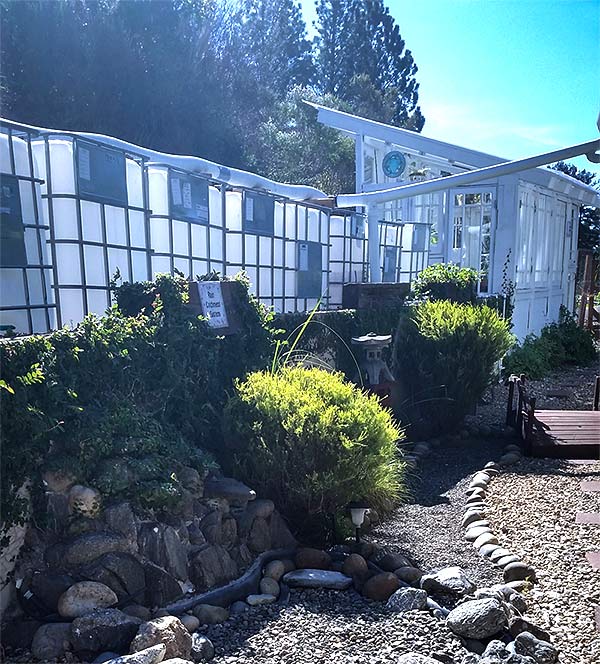 Merit Academy sets up individual homestays with families who have been carefully evaluated and their backgrounds investigated.  Special consideration is given to match personalities with families to create ideal living arrangements.  Each student will become part of their host's families and will be given similar responsibilities and independence.  Parents may stipulate requests for 24-hour supervision if there may be concern for students who need around-the-clock surveillance.
Dress Code

During School Hours
Although Merit Academy offers a innovative educational curriculum that rivals the top preparatory high schools in the nation, the student dress code is casual. Neither uniforms nor dress attire is required. Instead, students at Merit enjoy the freedom to express themselves and wear clothing that appeals to their personal tastes as long as it doesn't offend others. Remember that your physical presentation speaks volumes about you and you'll be asking your teachers, college advisors, and directors for letters of recommendation in the future.
That said, students are expected to refrain from the following styles of clothing:
| | |
| --- | --- |
| | Symbols or logos that represent hateful organizations or text that discriminates against any groups of people. |
| | Blouses that are sexually suggestive (cleavage, see-through blouses, etc.) |
| | Pants that are excessively baggy and expose undergarments. |

After School Hours
Students should discuss acceptable casual attire with their individual families to ensure that they are not offending them. Wear comfortable clothing while at home and respectable clothing when you go out after school hours. Merit Academy and the host families are not responsible for the student's personal belongings. Don't send valuables or family heirlooms with students. Merit recommends that students purchase insurance policies to cover items that may not be covered on the family homeowner's policies. Consider covering personal property (laptops, cameras, cell phones, musical instruments, furniture, and other items) from theft, flood, fire, natural disasters, vandalism, and accidental damage.
Homestay Program Fees

2016-2017 Annual Homestay Fee: [ Contact Us ]
Merit Academy's homestay program consists of students living in American homes with either a single adult or married couple with or without children. Our students will become part of their family and engage in activities to immerse them in the American culture. All students will be provided breakfast and dinner, and they could make or buy their own lunches to take to school. As part of the family, students will be required to make their beds, keep their rooms and bathroom clean, and do their share of household or mealtime chores. Students will be dropped off and picked up at Merit each day. Other transportation such as buses, cabs, or light rail (San Jose) are not included in the homestay program.
Application Fee: $450 : Non-refundable, due with application.
Deposit: $500 : Due with Application Fee and applied as credit to the June payment for either payment option.
Homestay Payment Plans:

Homestay Payment Information:
Homestay payments can be paid by electronic wire transfer or by check from a US bank. Credit card payments are not allowed. The homestay fee is non-refundable unless the student's consulate could not issue the F-1 Visa. Withdrawing from Merit Academy during the school year does not cancel the homestay obligation. After the first day of classes, the student (family or guardian) is responsible for the homestay for the entire school year. Late fees of $30 will be incurred for payments received 3 calendar days after the due date plus a $10-per-calendar day fee for every day the payment is late.
Bank/Wire Transfer Information:
All international wire transfers need to route the wire through their originating bank's U.S.-corresponding bank first, then on to Bay Federal Credit Union.